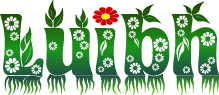 design and development
county leitrim, ireland.

for iOS (iPhone/iPad) development
please visit www.infinitetouch.ie.

Go raibh maith agat.

blog - twitter






"This is one of the best experiences I've had with a freelancer of any kind ever. He's a great programmer with solid communication skills, and reasonable pricing. Can't ask for more!"