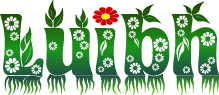 design and development
county leitrim, ireland.

for iOS (iPhone/iPad) development
please visit www.infinitetouch.ie.

Go raibh maith agat.

blog - twitter






"It was a pleasure to work with Andrew. He was fully engaged into the given work, conducted himself in a professional manner and delivered very fast with outstanding performance. Great work, very reliable, and a true pleasure to work with."