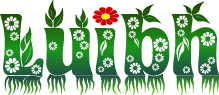 design and development
county leitrim, ireland.

for iOS (iPhone/iPad) development
please visit www.infinitetouch.ie.

Go raibh maith agat.

blog - twitter






"Great Job! I hired another person before this to fix this bug but it took a week without any result. Andy fixed it in an hour or so. Great job! Well be offered to work on other projects of course."